Teaching Recipes And Inspiration
A few times a week, receive a teaching resource and a teaching recipe - details on how to use it with students.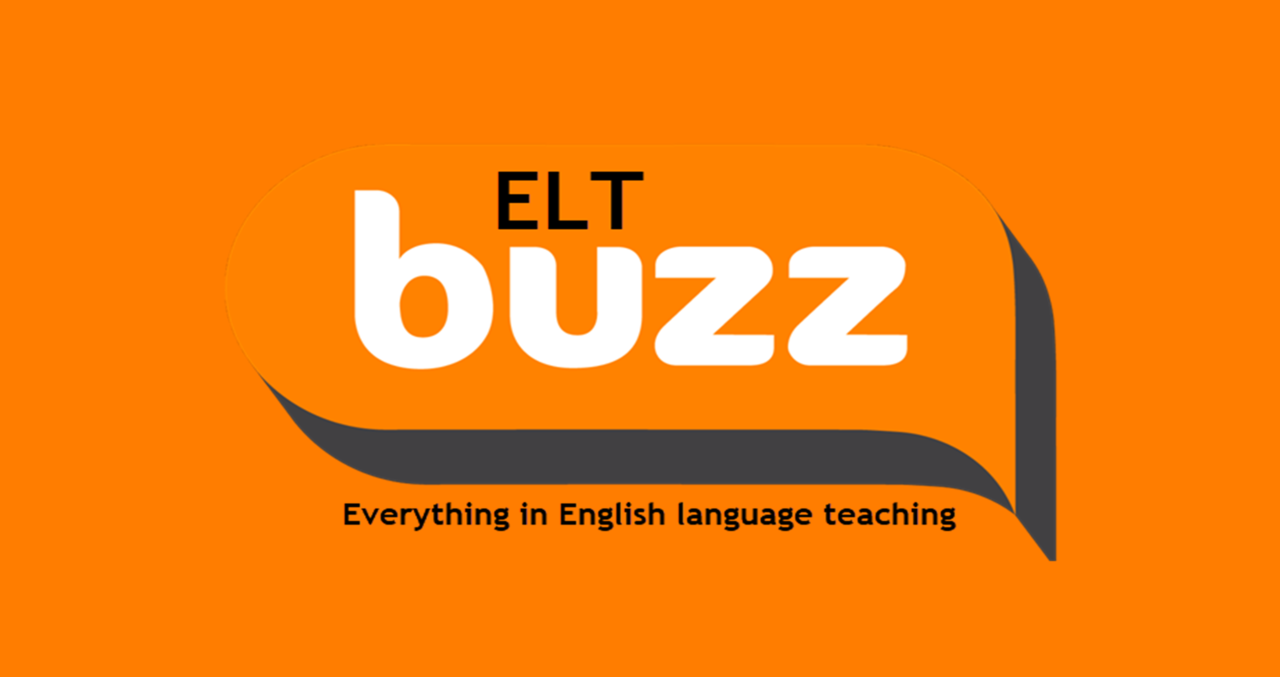 ELT Buzz Teaching Resources
All the newest published lesson materials in the library and news about what we are up to. Plus, Daily Teaching Inspiration for paid subscribers.